FC Bayern has officially appointed 33 years old Julian Nagelsmann to resume as the Bavarian head coach by the end of the season.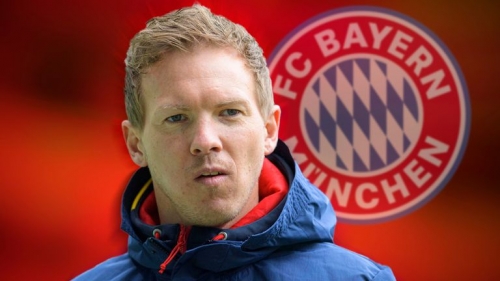 The 56 years old Hansi Flick whose contract will expire by 2023 asked to be relieved early of his duty as the team's head coach. Since he joined in November 2019, he has won the league, German Cup, UEFA Champions League last season and he is close to winning another league title.
"We are successful in obtaining our financial goals" is the statement made by RB Leipzig Chairman Oliver Mintzlaff who didn't say how much compensation the club received for letting Nagelsmann go.
Julian Nagelsmann was a professional player who stopped playing because of a knee injury and started a coaching career.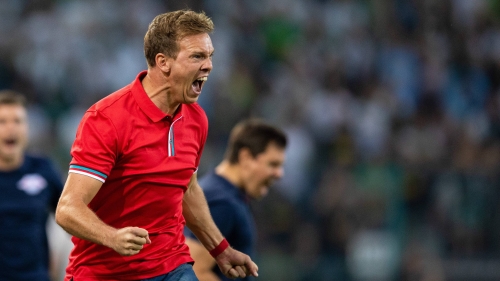 He became the youngest coach in Bundesliga history when he took over at Hoffenheim at age 28 in 2016. Then his team, Hoffenheim qualified for the Champions League for the first time in its history.
Bayern Munich was forced to look for a replacement as the current head coach Hansi Flick has been linked with the German national team to replace Joachim Löw who will step down after this year's European competition.
Flick served as Löw's assistant between 2006 - 2014.
Bayern could win the Bundesliga title by May 8 against Borussia Mönchengladbach or if Leipzig loses to Borussia Dortmund that same day.